The Washington State Transportation Commission (WSTC) has released its 2019/20 ferry fare and fare policy proposal for public review and comment. You have come to the right place to learn more about the proposed changes and share your comments and thoughts.
The WSTC will hold a hearing from 10 a.m. to noon on Tuesday, August 6th to make a final decision on each of the proposed changes, so don't wait to provide your comments. The meeting will be held at Puget Sound Regional Council's Board Room, 1101 Western Ave., Suite 500, Seattle.
Lets get started!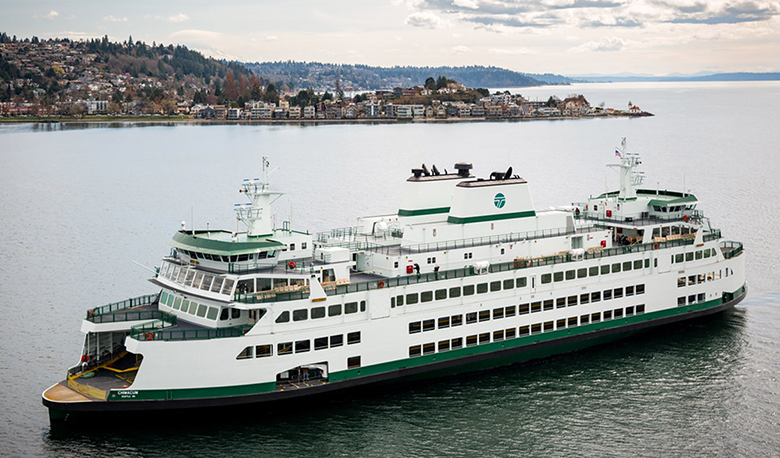 Proposed changes to fares and fare policy – learn more and share your feedback!
Components of the fare proposal
The proposed fare changes presented here were determined based upon input from Ferry Advisory Committees, Washington State Ferries, and public input gathered at community meetings held in April and May, 2019.
The Transportation Commission is required by law to set fares at levels that will generate the amount of revenue required in the 2019-21 Transportation Budget.
Proposed Tariff Schedule by route for October 1, 2019
Proposed Tariff Schedule by route for May 1, 2020
Thank you for participating in this online open house for the 2019/2020 ferry fare proposal. We hope that you stay engaged as this moves forward!
June 26-July 29
Public comment period for Transportation Commission fare proposal
August 6, 2019
Transportation Commission holds adoption hearing on tariff proposal
October 1, 2019
Adopted fares go into effect
May 1, 2020
Adopted fares go into effect
Roles and responsibilities
WSTC adopts fares and policies via a public process that allows for input before final decisions are made.
WSF reviews its fares in collaboration with Ferry Advisory Committees and other stakeholders, and develops recommendations for the WSTC's consideration.
Data gathered from the Ferry Riders Opinion Group surveys and public comments were reviewed and considered in developing the proposed changes.